Little Christmas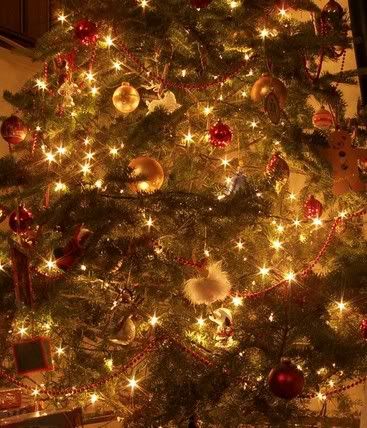 Happy Little Christmas!
Last few days for the tree...it'll come down on Sunday. I'll miss it...but not the needles!
Took this one last night with my Kodak DX7630. I still haven't figured out all the features (after a year of having it) but I took this with the "fireworks" setting, no flash. I like the starry look from the Christmas lights. Appropriate for a Christmas tree, no?