Morse House Trails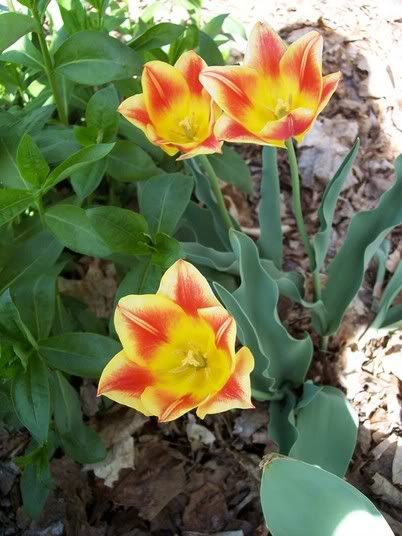 Shed Tulips, in my shade
Hiked the
trails
of the
Morse Estate
in Poughkeepsie, NY today. Cloudless, sunny skies at noontime. Perfect recipe for over-exposed, brassy photos. ;-) It was a good hike anyway. Here's a few things I saw on the way. Didn't see much of the Hudson River from my trail, one of eleven trails covering three miles of the estate.
Much of my trail was heavily forested with a few handmade bridges crossing trickling runoff streams. Saw lots of low-growing flora, baby ferns, swamp weeds and wildlife. Snapped a shot of a cardinal and saw many squirrels. Something creeped into the nook of a rotting log. I didn't investigate.
Ran out of lunch time, so I didn't make it the whole loop. The return walk uphill was good enough exercise though. And a walk in the woods, however brief, is always a good thing.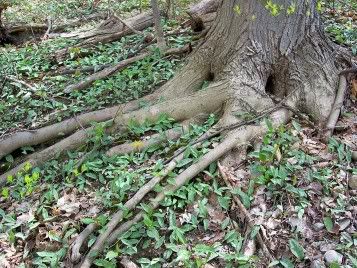 Tree Roots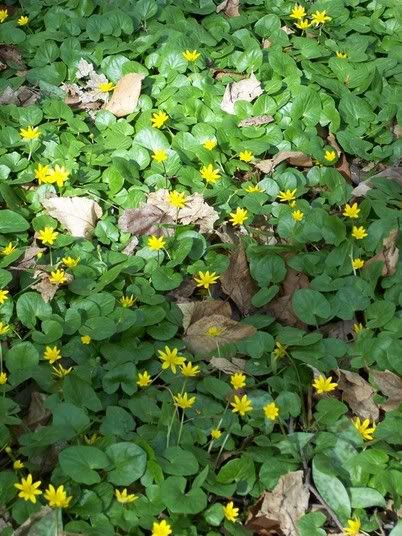 ground flora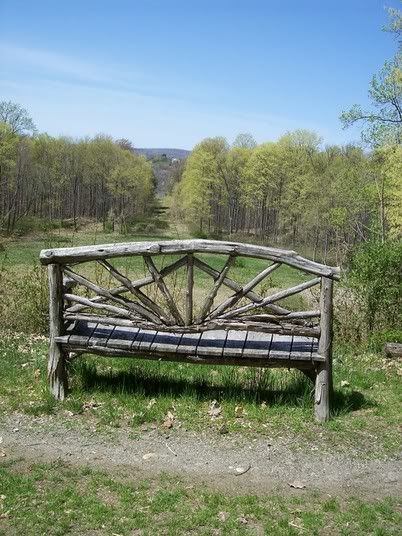 Pet cemetery